Bauer has expanded their Limited Edition gear for 2011. Bauer has done LE sticks before, but now they have expanded it to the LE X40 gloves, LE one80 gloves, LE one80 pants, and of course the LE totalone stick. All of the LE products feature the same great features as the standard version but with a new unique look.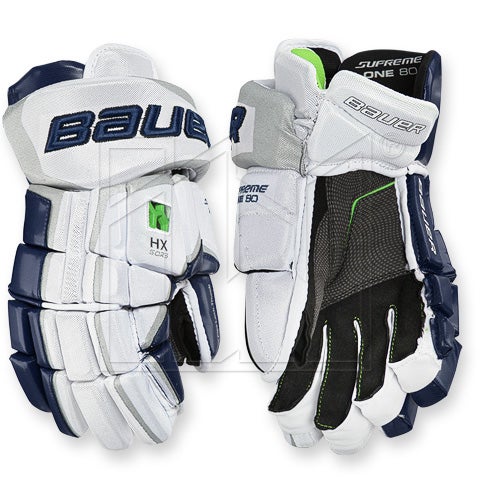 The Bauer Supreme One80 LE gloves are available in white/black, white/navy (shown above), and white/red.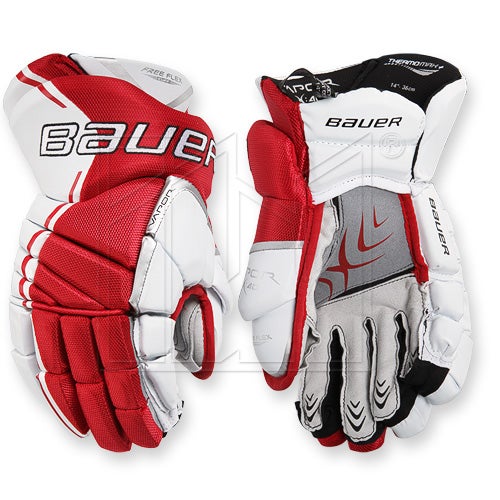 The Bauer Vapor X40 LE gloves are also available in white/red (shown above), white/black, and white/navy.
The Bauer one80 LE ice pants come in black with the red/white/black stripe) shown above, and in the black/white/silver stripe.
All available now at IceWarehouse.com