The holidays are fast approaching and we know you're thinking: "what do I get for that hockey player in my life?" Skates & sticks make for expensive gifts (unless they've been really good), but you know they would love something hockey useful or simply hockey awesome. Don't worry- IW is here for you. We've compiled a list of excellent stocking stuffers within a reasonable price range. The official IW gift guide can be found here: http://bit.ly/IWGiftGuide. From this list, I have narrowed down the perfect small(er) gifts for your hockey player.
First, the Bauer TotalOne NXG Ice Skates – Kidding… Let's move the price range down a couple thousand dollars.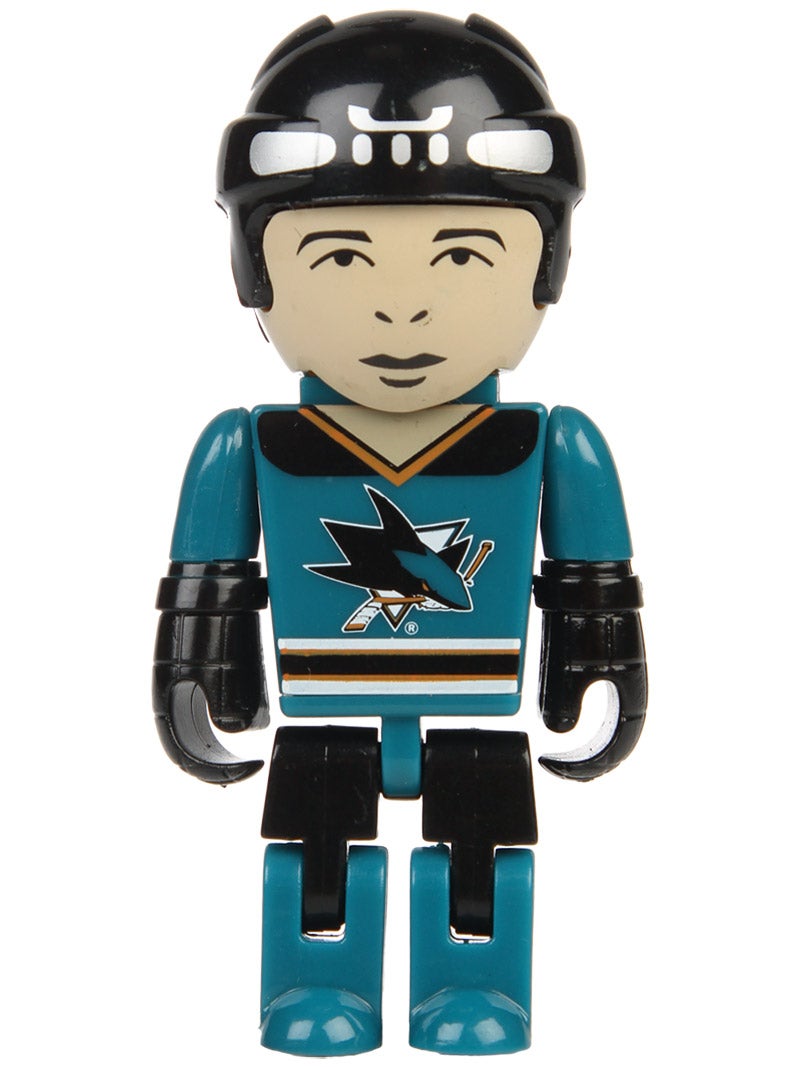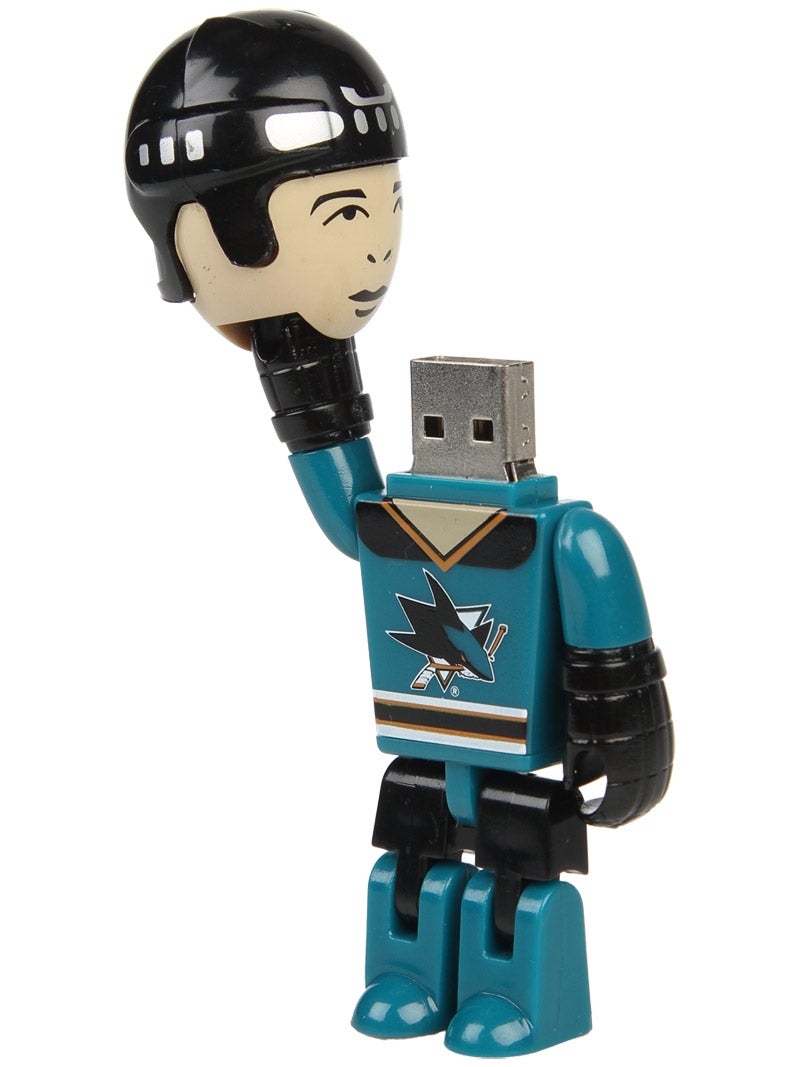 1. The Sherwood NHL Team USB drive:
Besides the creepy aspect of pulling the player's head off and making him hold it while you plug his body into the computer, this USB drive is awesome! Really though, there isn't a better way to carry information around than with your team player in your pocket.