Hey there everyone, it's the "sneak peek" season around The Warehouse and that's just what I have for you today! I'd like to introduce to you the CCM RBZ 60 Stick. This new addition to the RBZ line has some of the same features found on the flagship RBZ stick with a few exceptions.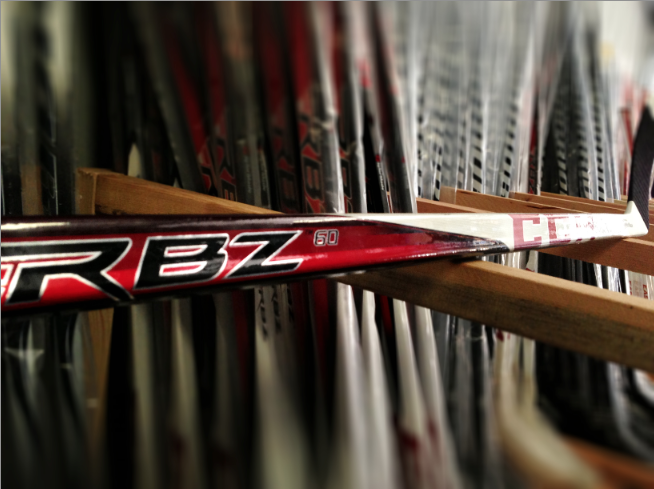 Like the RBZ, the RBZ 60 will have the completely unique "custom" kick point. This means wherever your lower hand loads the stick, the stick will flex at that point unlike anything else out. The IntelliSense Technology in the Bauer Vapor sticks are the closest thing to this custom kick point, but Bauer only achieved it by predetermining the Vapor sticks to flex near your upper hand instead of a variable kick point like the RBZ's. This variable kick point makes this stick ideal for any player; from the quick wrist/snap shot style to the more powerful slap shot/one timer style.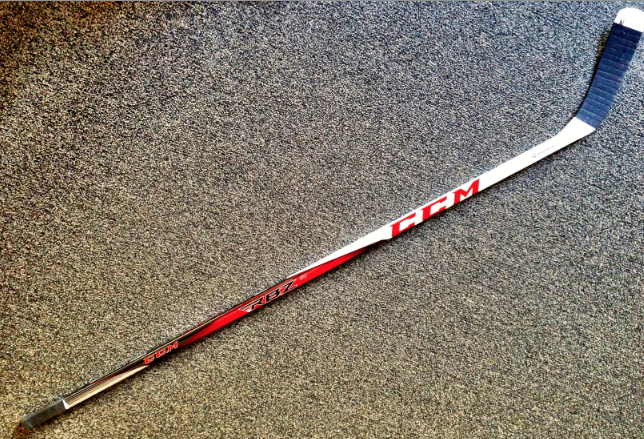 As for the shaft, the RBZ 60 has less concave side walls (almost straight) than the original, so it will have a more traditional feel. The graphics are nearly identical, so you get top-notch graphics (and specs) at a great value. At this price point, it might be hard to beat the combination of lightweight feel and solid performance that the RBZ 60 stick has to offer. These bad boys will be ready to ship on November 16th, so be sure to pre-order ahead of time at Inline or Ice Warehouse so you're the first one to have it!!